Today's guest post comes to you from a fellow midwestern gal, Brit of Landlocked Bride, and she is sharing one of my favorite bridal accessories for fall – the cardigan! 
While Chandra enjoys some well-deserved time off, I'll be jumping in to one of my favorite wedding details. Cardigans! If you look in my closet it's full of cardigans. They're a staple in my outfits every single day in the Fall and Winter (when I'm not obsessing over cozy cable knit sweaters and scarves). And, what better way to add a touch of personality to your wedding day outfit than to throw on a colorful cardigan.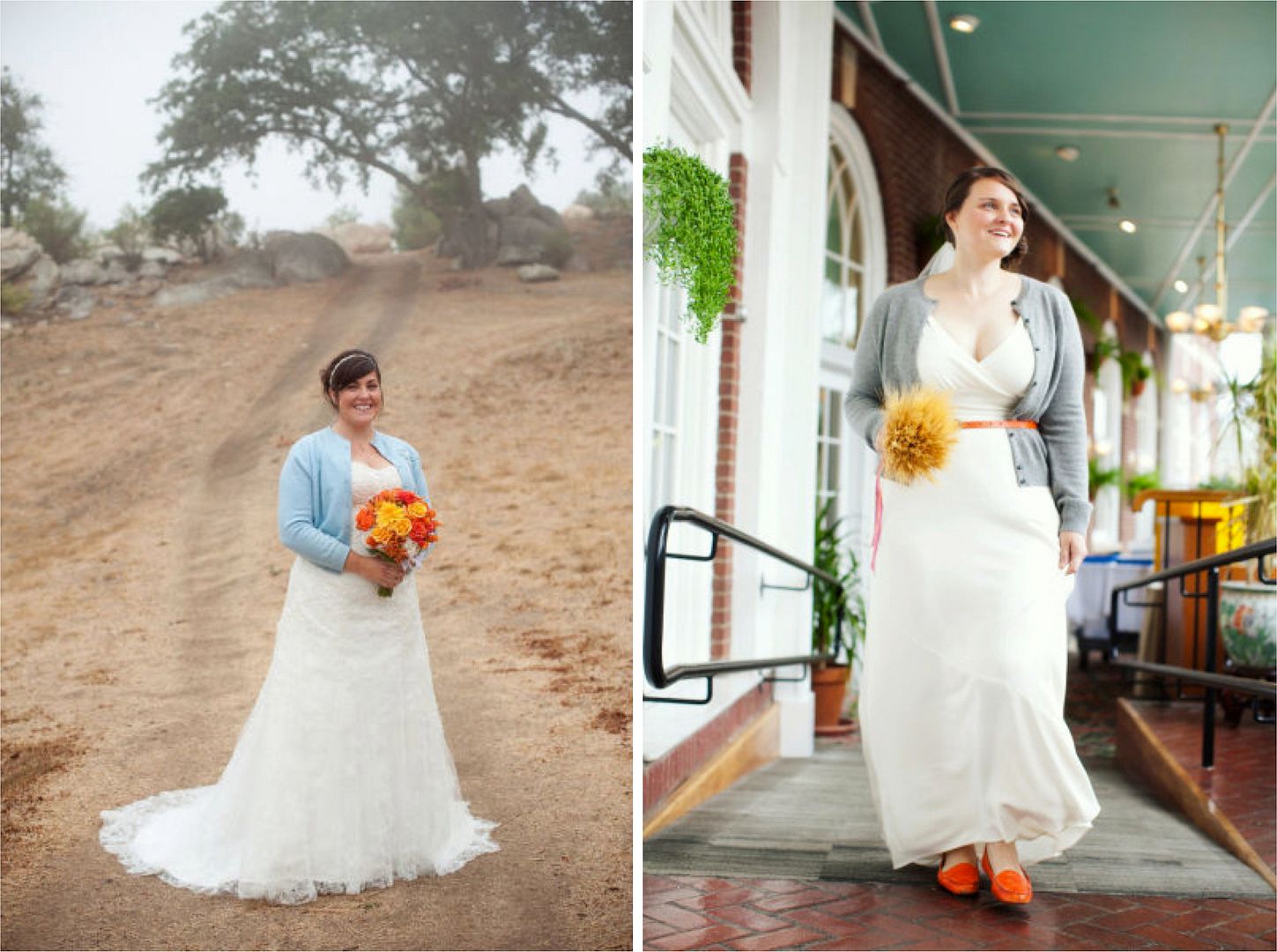 Cardigans serve a pretty practical purpose at the end of the day: to keep you warm. And, they're great at that. But sometimes, we add a cardigan for that little something extra.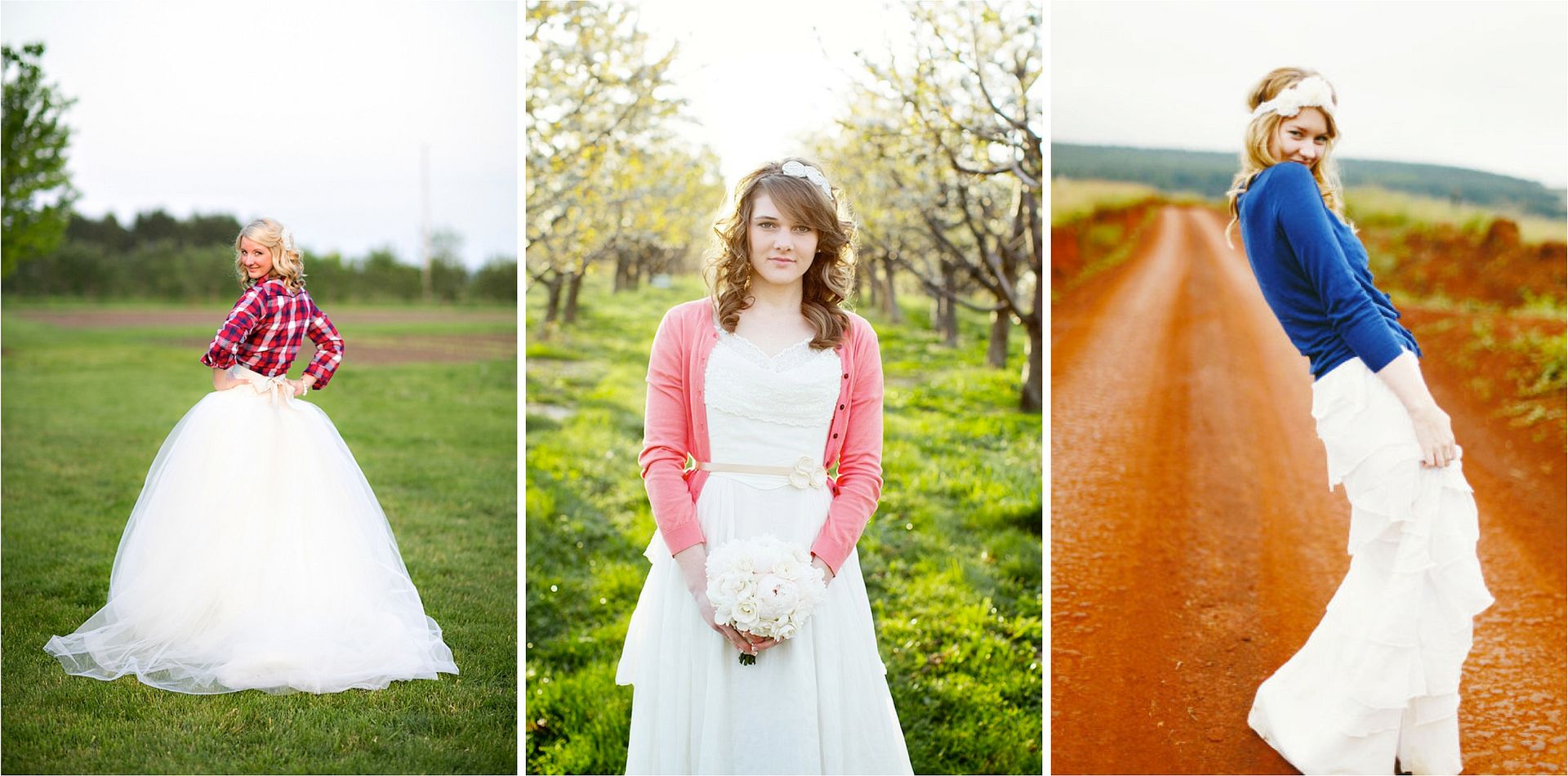 Cardigans are an easy way to add a splash of color to your wedding attire or to your bridesmaids'. They can also add softness or romance to an outfit – especially if your girls are wearing a darker color (i.e., gray or black). Cardigans can add texture, like lace, sequins or a knitted pattern. And, even more, cardigans can add a pattern for visual appeal.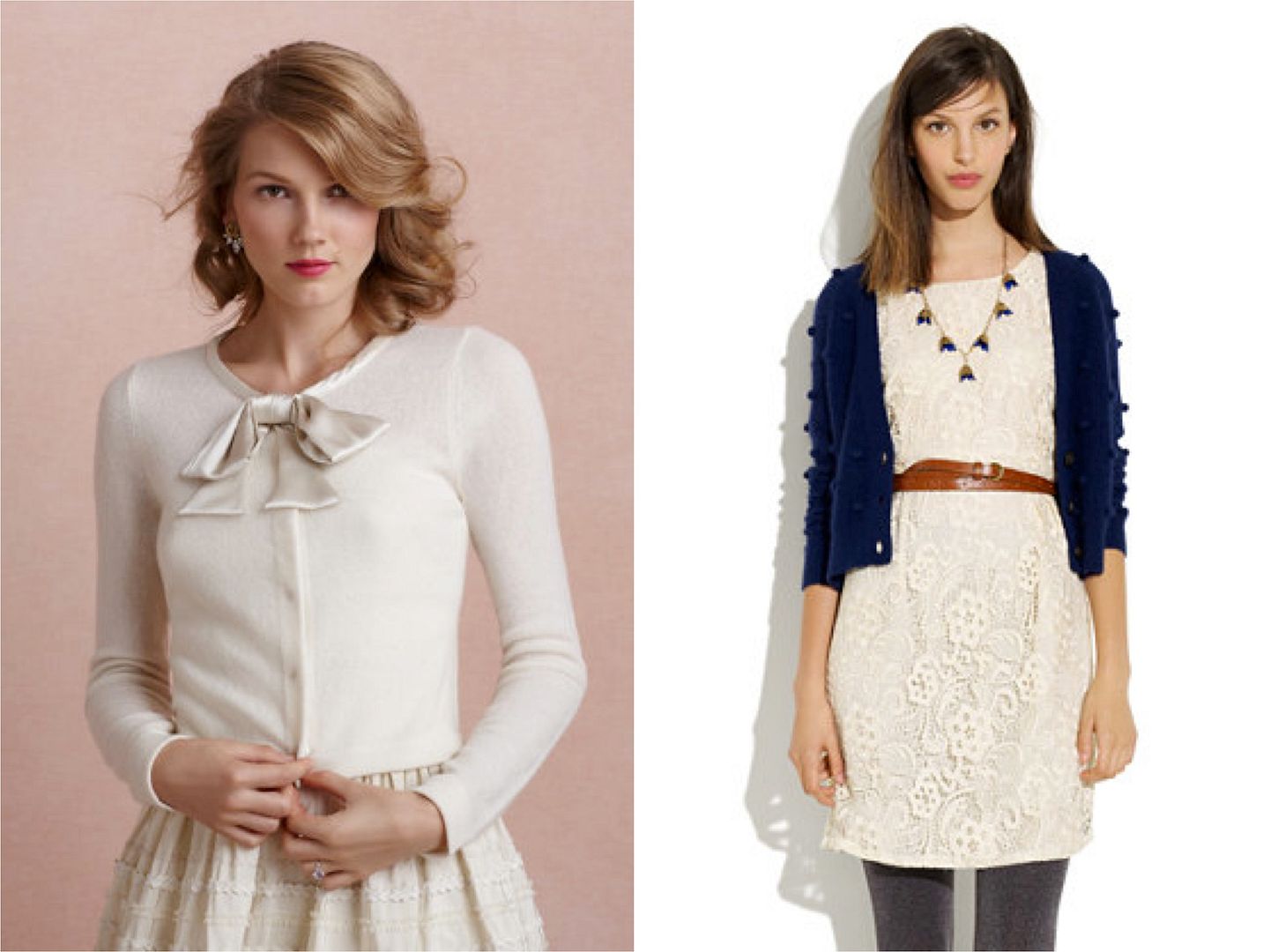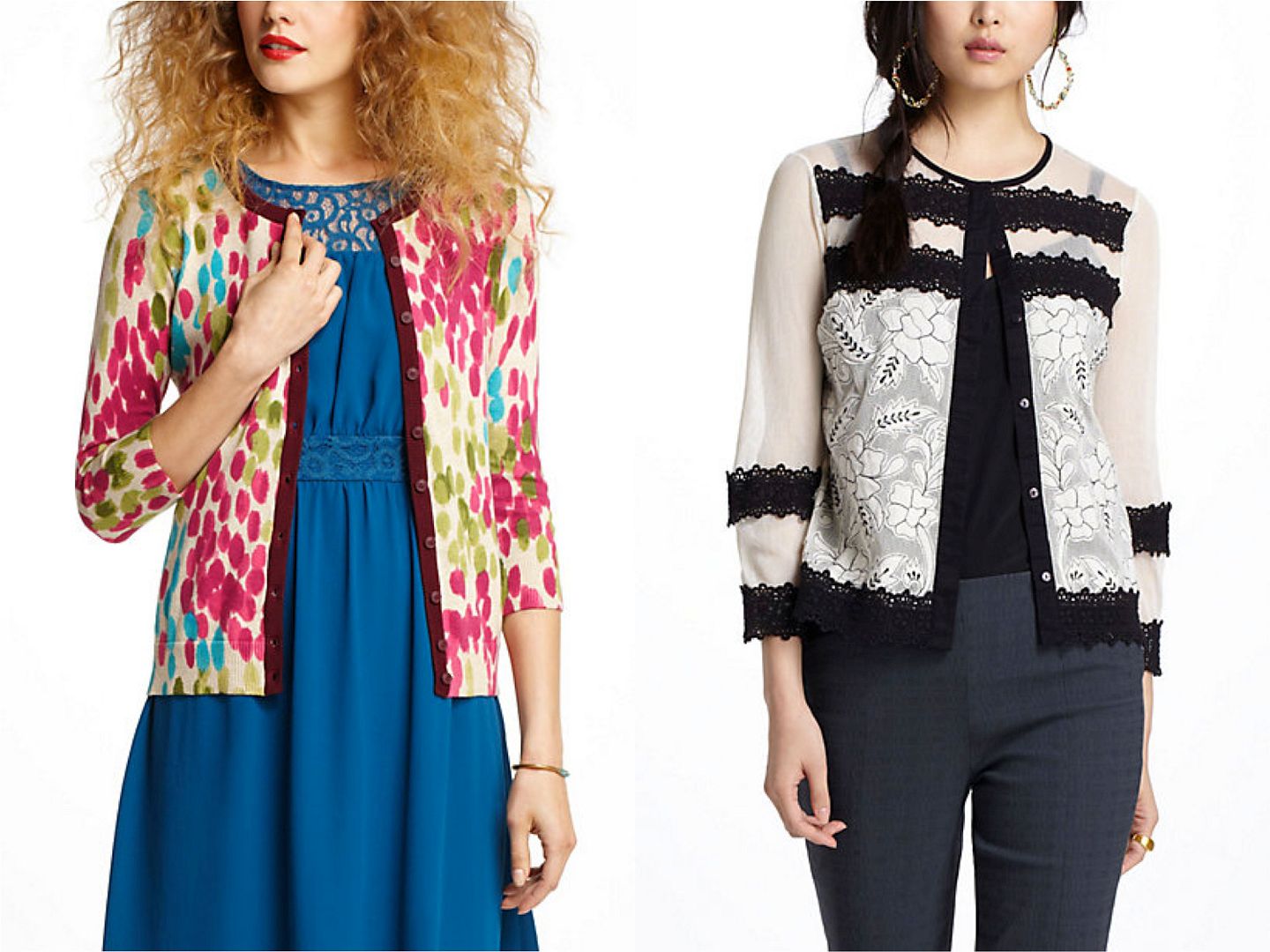 If you were to wear a cardigan on your big day, what color would top your list? Or, are you a pattern girl?  Or, all of the above!?